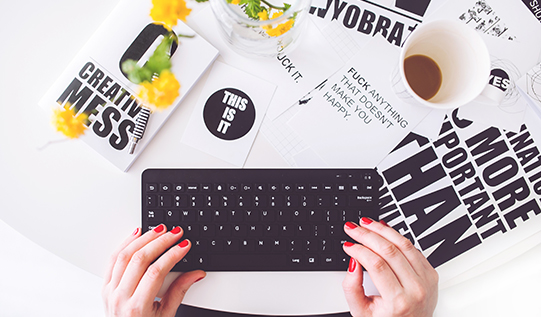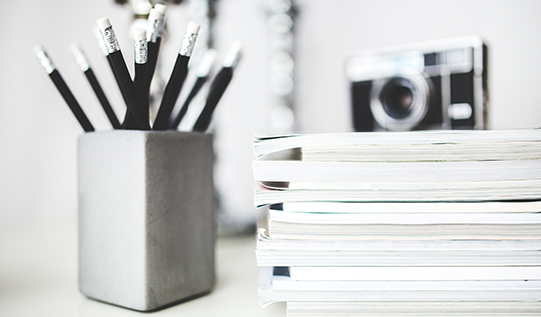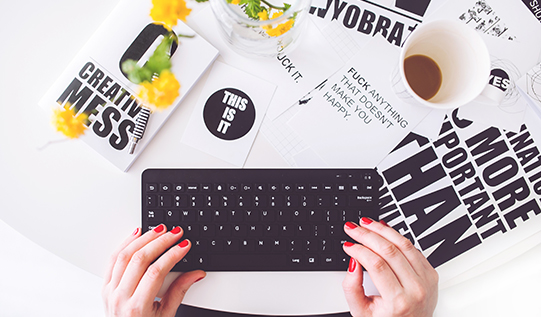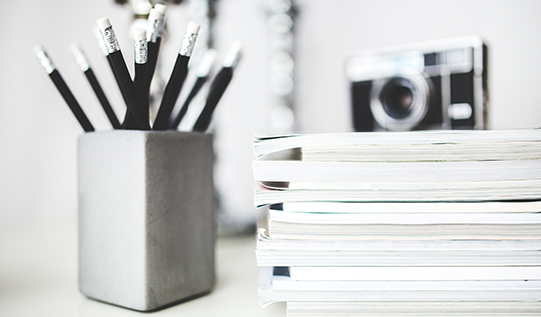 WELCOME TO D'souza Infotainment
D'souza Infotainment is an affordable Internet Broadband provider to home users and corporate in Mumbai. Here we crave for giving the ultimate in service. Providing home and corporate based Internet solutions with highly reliable, faster and secure connectivity.

We are engaged in building the next generation wired broadband services We surpass other internet Broadband service providers by delivering high speed internet service. Whether you're looking for faster downloads, streaming audio & video content, you've come to the right place.

Our clients trust us with their business-critical needs. Our unconventional thinking, personalised service, solid business principles and providing more than we commit for makes us stand apart in this industry. We deliver useful services for our customers, thereby sustaining our competitive advantages.